MK-Nutrition means you have the full attention and expert help of a professional with top-notch training and many years of wide-ranging experience.
MK-Nutrition works with Physio'Sport K-Rouge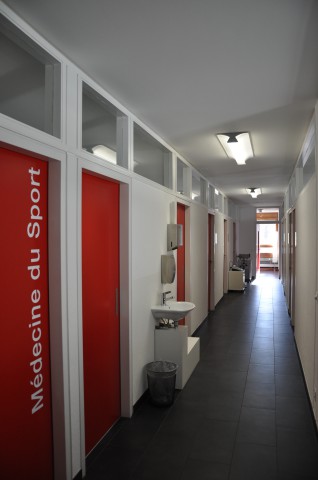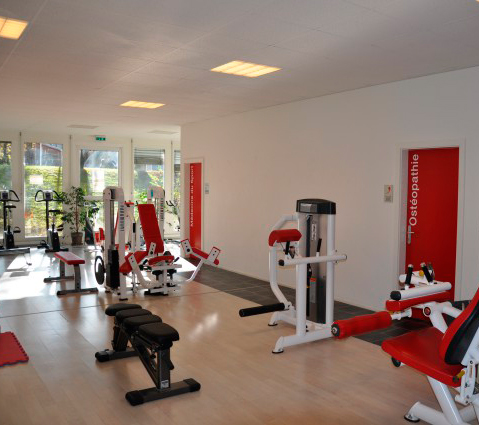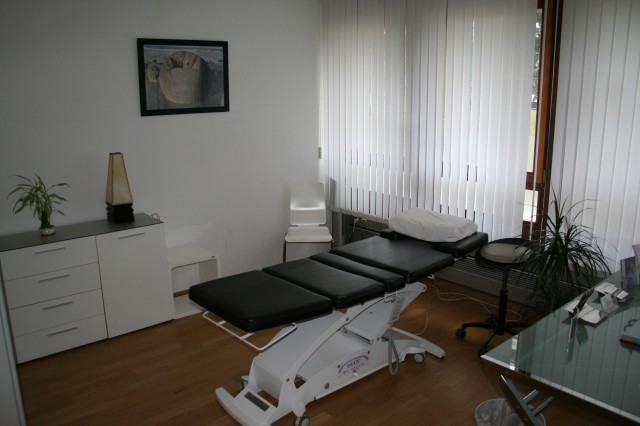 From 1 September 2020, MK-Nutrition will open at Physio'Sport K-Rouge, a multidisciplinary health and rehab centre where we can, as needed, work together with resident specialists in physiotherapy, acupuncture, osteopathy, sports medicine and podology. You will also have access to the centre's gym.